We know that many diseases and conditions can be prevented by undergoing regular screenings. What about allergies? We asked our allergist, Adrienne Nagy M.D., Ph.D.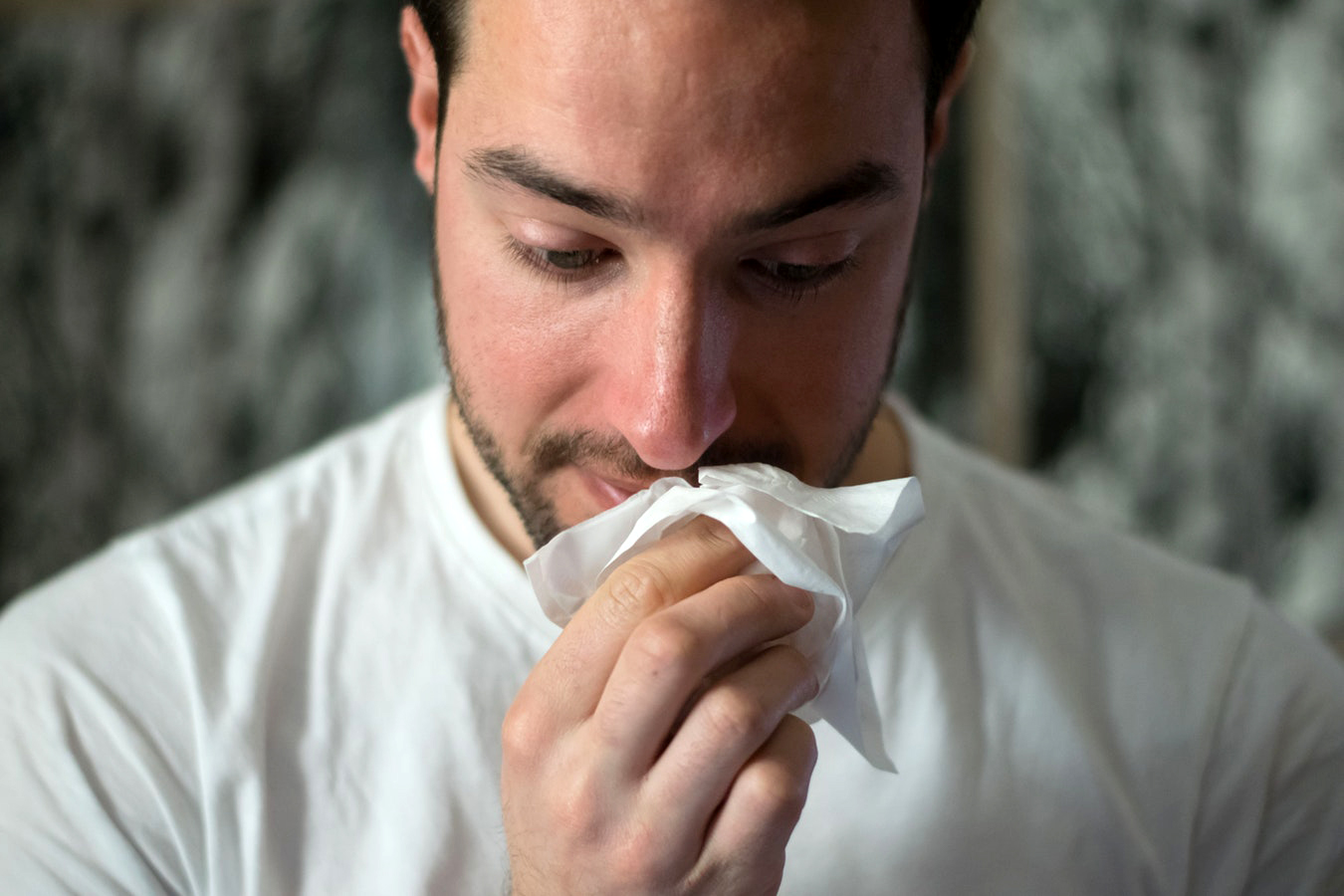 SHOULD YOU HAVE AN ALLERGY TEST EVEN IF YOU DON'T HAVE ANY SYMPTOMS?
Allergies are diagnosed with a positive allergy test and a symptom triggered by the given clinical substance.  Positive results of screening by blood test or skin samples indicate only a sensitivity to a certain substance. They
are not enough by themselves to conclude that someone has an allergy. This means that we do not recommend an allergy screening if you do not have any symptoms, as the result may be misleading. It is only recommended that you take these tests if you have symptoms, or if your allergist advises you to take them.
SELF-DIAGNOSIS IS NOT A SOLUTION
It is pointless to have the tests if you do not have any symptoms, but if you do have symptoms, you should  efinitely consult a specialist. Self-diagnosis and the use of non-prescription drugs can be dangerous and  nnecessary. Only a specialist in allergies can determine an accurate diagnosis and provide targeted treatment of the symptoms on that basis. The symptoms may not be the result of an allergy, but are caused by other illnesses, such as reflux or a histamine intolerance.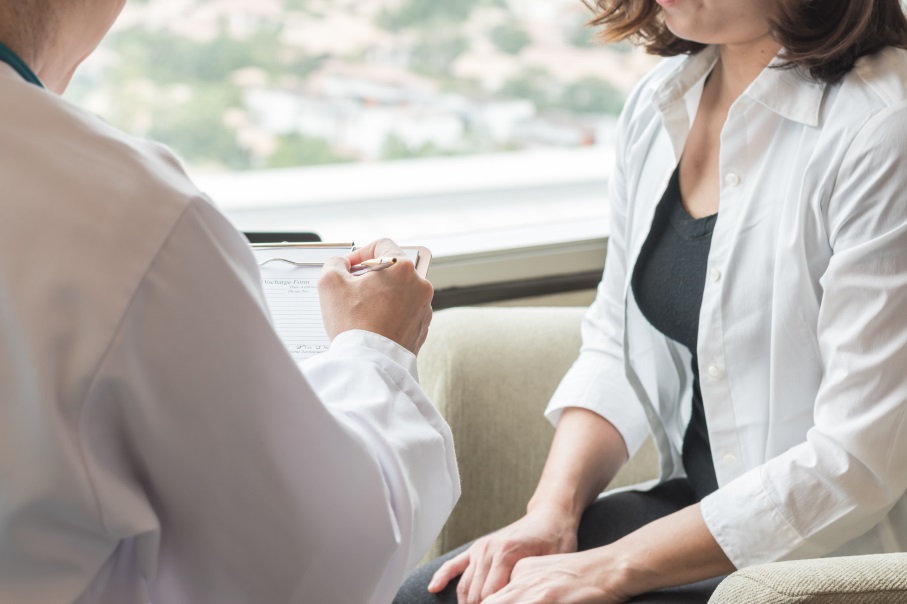 WHAT SYMPTOMS MEAN I SHOULD CONSULT A SPECIALIST IN ALLERGIES?
• Sneezing, blocked nose, weeping eyes, itchy eyes, itching in the mouth and throat
• Difficulty breathing, wheezing, choking, shortness of breath, fever-free cough, dry coughing
• Coughing after running, jumping, laughing or eating
• Digestive or respiratory complaints, rash associated with food or drug consumption
• Eczema, hives, rashes, itching, edema
• Violent reactions after insect bites, complaints after taking medication
• Fever-free diarrhea, rashes