The Olympics are here, and, back by popular demand, we have once again asked our doctors and colleagues about how they are preparing for the big event. Are they looking forward to it? Are they expecting lots of Hungarian medals? Which events will they be following? All is revealed below.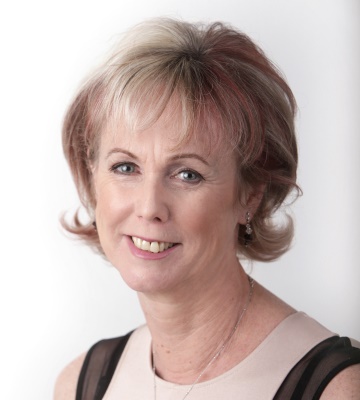 Zsuzsanna Kadala
Managing Director

I love sport and like watching almost every kind of sport. I've always followed a lot of different sports, maybe because I originally qualified to be a PE teacher.

I always look forward to all of the big sporting competitions, be they the Olympics, the soccer World Cup or the European Championships. One of the best things about the Olympics is listening to the Hungarian national anthem when we win an event.

I watch the Olympic coverage whenever I can. Luckily, I'll be on holiday when the competition is on this year, and I'm hoping that the Hungarian team can win as many medals as possible.

I love swimming, kayaking and canoeing, water polo and handball. If I remember correctly, the Hungarian handball team didn't qualify for the Olympics, which is a real shame. My love of aquatic sports comes from the fact that I was a competitive swimmer for more than ten years, only giving it up when I was in college. I now keep in shape by running regularly.

I'm hoping the Hungarian competitors will get 25 medals in total.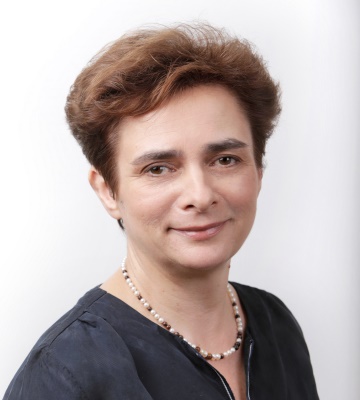 Orsolya Dohán, M.D.
Internist, Endocrinologist

The Olympics are almost here and I can't wait for them to start. When I look through the headlines every morning, I always read anything related to the Olympics.

I usually follow the events where there is a Hungarian competing, but I prefer swimming and other aquatic sports.

I swim regularly whenever I can, and if I'm on holiday I go every day. It doesn't matter if it's at the swimming pool or Lake Balaton; the important thing is to swim. I also used to go running a lot.

I wouldn't want to say a number, but I'm expecting the Hungarians to get a lot of medals.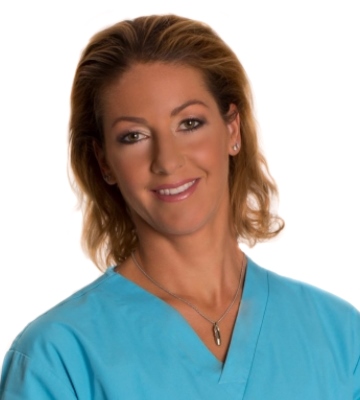 Bernadett Lévay, M.D.
Plastic Surgeon, Surgeon

I'm really excited about the Olympics; I always look at the schedule of events before the games. The whole family watches it together if we can, and if we can't watch the live broadcast, we often watch it back later so we don't miss out on what interests us.

My favourite events are swimming, gymnastics and the triathlon. This is partly because I used to be a regular swimmer, while now I compete in triathlon competitions. During the triathlon coverage, I always see a couple of tricks that I can use later when I'm competing myself. From this point of view, the Olympics are too late, as the triathlon competitions this year were mostly in July.

I think the Hungarian Olympic team will get 17 medals altogether.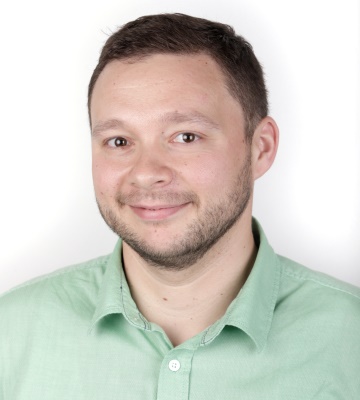 Viktor Vass, M.D.
Internist, Diabetologist

I'm really getting ready for the Olympics, I read a variety of sports magazines, browse sports blogs and constantly keep up to date with events. For me, the Olympics are a competition between nations played out in a spirit of friendship, where the strongest, toughest and most talented athletes bring glory to their country.

My favourite sports are swimming, kayaking, canoeing and running, but I'm interested in all the athletic events. I enjoy watching the running as I also do it regularly myself. Three or four times a week, I run 6-10 kilometres in the countryside or in the forest. On top of that I also go to a personal trainer three to four times a week for strength training, where we use elements of CrossFit, body building and weight training.

I'm expecting 12 medals, including four golds, which would be a big success for the Hungarian team.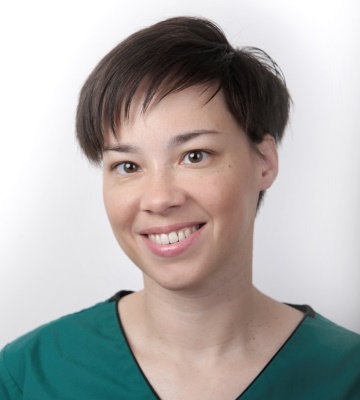 Dóra Tátrai
Nurse

I'm looking forward to the Olympics. I haven't really been able to prepare properly yet, but I always check to see which athletes are going to compete on the world stage. I also collect and like looking through trading cards.

I prefer martial arts. As far as I know, wushu is also included as an Olympic sport this year, so I will be following that as well. Extreme sports are also close to my heart. I'm also interested in the athletics events: the javelin and the long jump are my favourites.

One of the reasons I enjoy these events is because I used to be an athlete at school, when one of my plans for further education was to study at the University of Physical Education. Then I started getting interested in baseball and martial arts (tempo, taekwondo), and took them up instead. I'm currently doing roller-blading, usually on a half-pipe or in a skate park, which is a bit more extreme, though in Hungary there aren't too many places to practice. I also play Japanese drums, which is half martial art, half music.

I am expecting as many medals from the Hungarian Olympians as possible, 20 would be good.